"melanie was able to attune to energetic and emotional challenges keeping me stuck and helped me to shift this over the course of our work. I felt deeply seen, heard and supported in making changes I wanted, so that I felt empowered in reclaiming my space."
"I worked with Melanie for a 3 hour decluttering session. Prior to our meeting, she helped me to get clear on what my intentions were around decluttering my space and my life so that we could dive right in when she arrived. Melanie was incredibly respectful of my process and my space, offering very direct guidance that was also gentle and supportive…Not only did we get so much done in creating a better feeling home environment for me during our short time together, but she also left me with many useful tools and inspiration to continue the work after she was gone. I highly recommend that everyone have the experience of working with a decluttering consultant and Melanie is unique in that she offers a service that is truly holistic, addressing the issue from the inside-out. "
-GEnesa Falcao -psychotherapist, relationship coach, NLP master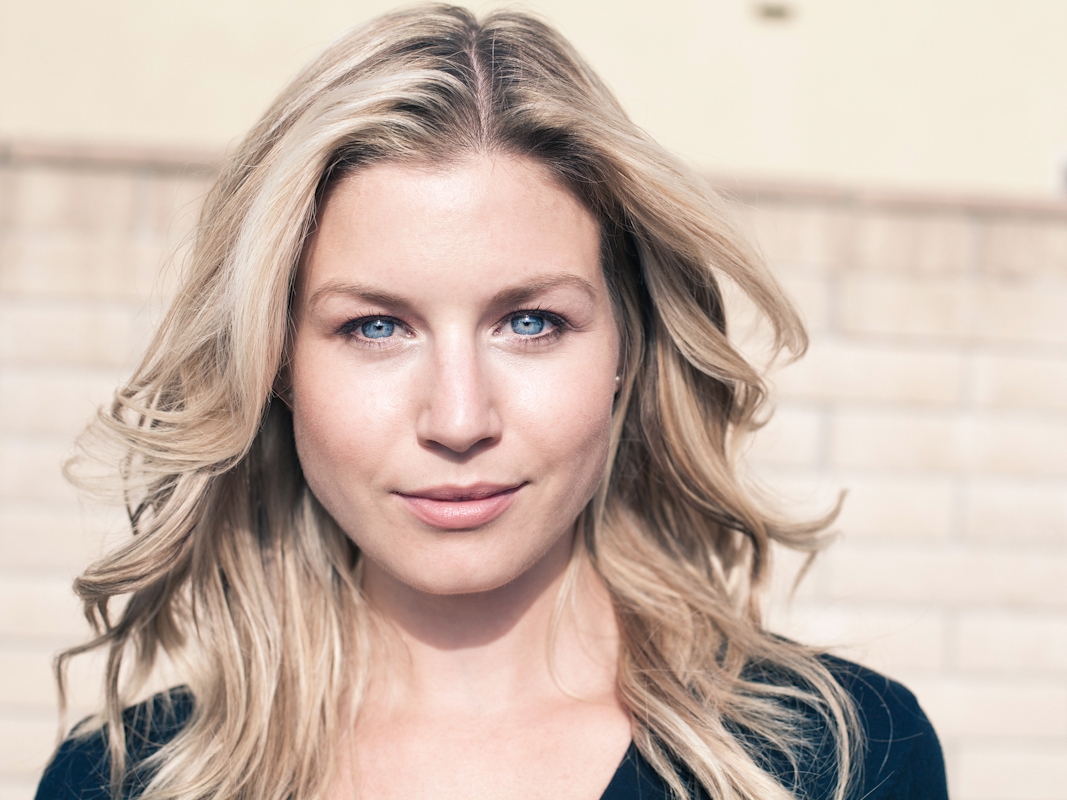 "Through working with Melanie, I am continually learning the value in simplifying, letting go, holding people and experiences dear, while lightening the load of too much STUFf, living a life of wasting less and caring more…
…Through walking the talk herself and her commitment to maintaining a strong awareness of self, our environment, and the world, she has nudged me out of my shell, and contributed to a version of me that is a more engaged, thoughtful citizen/mom/human.
I feel truly seen and understood by Melanie, accepted for who I am, and grateful for constructive advice around work, family, and other areas of life. I am more self-aware, and aware of what I choose to put in, on, and around me because of Melanie's priceless insights. She is by far the best listener I've ever had the pleasure of pouring my heart and secrets out to. She listens carefully, shows empathy, and constructs valuable advice for all areas of life."
-Stephanie Gatschet -Integrative NUTRITIONIST & MOm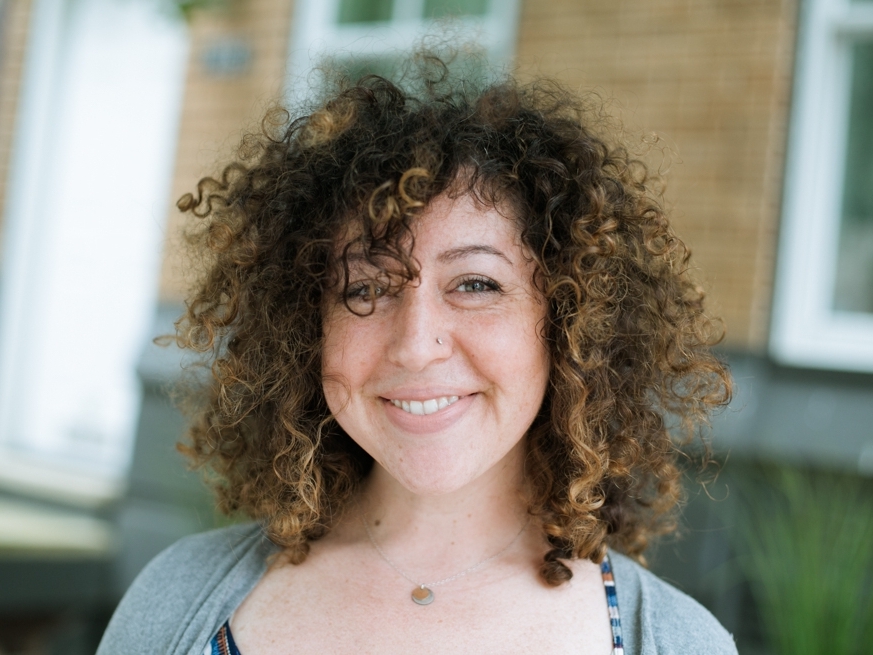 "The impact of Melanie's guidance has given me a more organized life. This radiates though every aspect of my whole being, internally and externally, and has changed me for the absolute best…
…When you work with Melanie, she ultimately helps you to tune into your own needs and works as a guide to empower you with the skills and mindset to uplevel yourself, offering tools for everyday to become more productive, focused and successful. I've learned how to think differently around my old patterns to create more effective time management, organization and life strategies.
I am so grateful for her positive but no-nonsense support and logistical prowess."
-Sara Silverman -SOlopreneur, Natural Food Sales & Mom
"When Mel came, it was like Mary Poppins!"
"Melanie helped my 6 year old daughter do a toy purge. It's amazing how bringing in a different adult can make such a difference in how an activity feels. It truly takes a village! She guided my daughter get rid of incomplete and old craft projects and games that were missing pieces. Surprisingly, this was a big source of arguments in our home when we asked her to get rid of these things, but when Mel came, it was like Mary Poppins! In under two hours, we had a whole kitchen bag of trash and a box of toys for Goodwill!"
-Chris Wojdak -Badass Photography BUsiness owner & Mom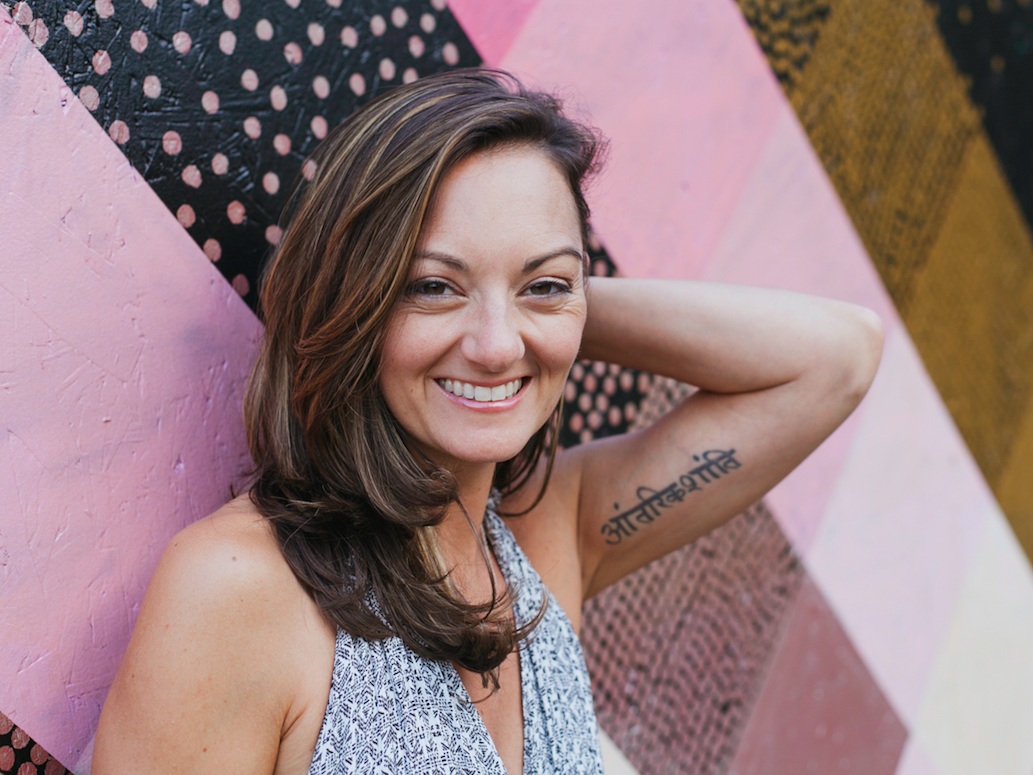 "Melanie is a godsend! I have up-leveled my life in so many ways, learned amazing life hacks and methods to 'design' my life the way I wanted it (and even better than I knew was possible)…
…My space is decluttered, redecorated, energetically cleansed and it feels like a brand new apartment. Melanie is intuitive and in-tune with energy, which was so impactful as she walked me thoroughly through this process. Her advice and coaching style landed so easily with me that I have actually changed long-term habits overnight!
I also had an amazing personal shopping experience by letting go of old clothes and discovering my 'brand' and color palette, which is truly life transforming. I feel so much more confident when shopping and getting dressed now. I can't speak highly enough about this service!"
- Emily Drew -Yoga Instructor & Musician
"After working with Melanie, I better understand my own health, what I am putting in my body and how to recognize harmful ingredients in foods, beverages, and cosmetics. I have also learned the importance of paying more attention to my own energy and how I feel around others as well as listening to my body, as every individual is different. Melanie naturally guides others with their overall physical, emotional, and mental wellbeing."
-Whitney Pepper -Social Worker